Get a Better Mortgage
Get the mortgage you deserve and make your dream home a reality.
Get Pre-approved
Mortgage Services
Getting a mortgage for your first home, renewing or refinancing your mortgage or consolidating your debt has never been easier.
View All Services
Why choose a Mortgage Broker?
Brokers are real people helping you find the best mortgage to suit your exact needs. I am able to shop around from a wide variety lenders from across Canada and thus able to get you the best deal possible. Something the big banks cannot do.
Find Out More
The Mortgage Process in 4 Easy Steps
Get pre-approved.

I will let you know if you're qualified before you finish the full application.

Select your rate, term, and mortgage privileges.

I will help you choose the right mortgage that fits your needs.

Verify your info and sign.

Provide me with the needed documentation to complete the process.

Peace of mind.

I will handle all the other details and paperwork for you.
Contact me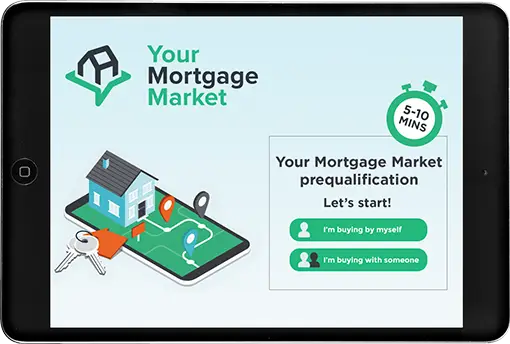 Calculate my maximum mortgage amount.
You're about to start our mortgage pre-qualification process to obtain your free credit score and maximum purchase price for your new property.
Click Here!
I would just like to personally thank you in regards to our latest mortgage renewal, you made the entire process smooth and painless. We will definitely be using your services again.

Karen

Excellent 'service' and attention to detail. You walked us through everything so there were no surprises at all. Highly recommended for sure!

Amanda and Jim

Thank you so much for all your care, attention to details and hard work. The pre approval process really help make our first time home purchase a breeze!

Mina

I just want to say thanks. From the first phone call to the end of the process you made things seem easy. Thanks again for everything.

Samir